The Sacred Rock of the Acropolis near our restaurant, the timeless and well-known Greek hospitality and traditional Greek cuisine have been our inspiration since 1972.
Both the priceless past and the restless present intensify our desire for continuous evolution.
Our purpose all these years has been to please the people who have been honoring us with their presence by providing a family atmosphere and a welcoming environment together with quality in food and service.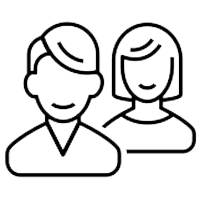 Friendly Staff
Our staff is courteous and always willing to serve you with friendly attitude and discretion.
Relaxing Atmosphere
A wonderful view with a romantic atmosphere is the setting to enjoy your meal.
Unique Food
Distinct flavors and excellent use of the finest raw materials.